The Corda partner network is made up of technology firms such as Microsoft, HPE and Intel, consulting firms including EY, Accenture and KPMG.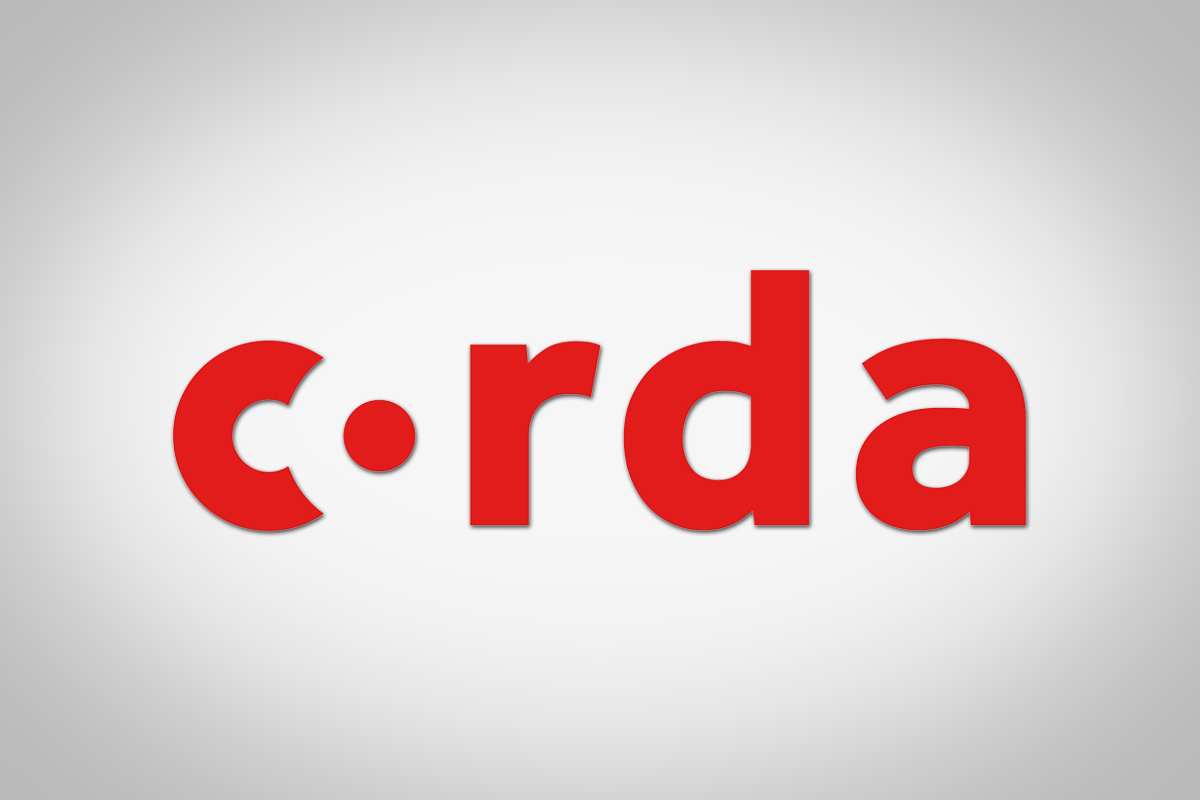 The network of partners working with enterprise software firm R3 to develop distributed ledger technology-based applications on its Corda platform has grown to over 60 companies from a wide variety of industries and regions across the globe.
The Corda partner network consists of companies that are actively engaged with the Corda platform, which includes technology partners integrating their technology with Corda, such as Hewlett Packard Enterprise, Intel and Microsoft. It also comprises systems integrators delivering proof-of-concepts, pilots and production solutions for clients on Corda; consulting firms; and software vendors.
Partners are growing their businesses by building and operating distributed ledger applications and offering professional services engagements on Corda. The platform provides a frictionless environment for commercial transactions and a unique approach to data privacy and interoperability.
The rapidly growing Corda partner network now comprises the following companies:
Adaptive
AlphaPoint
App Way
AStar Labs
Axpire
Bain & Company
BCS Consulting
Bloxshare
Bolero
BRQ
Calypso
Coinplug
CryptoBLK
DrumG
Emali
eTitle
Everis
Everledger
Evernym / Sovrin
EY
Finastra
GFT
Infosys
Infosys Finacle
Intel
ISID
KPMG
LG CNS
Magia Digital
Microsoft
NTT Data
ObjectTech
Protiviti
Solace
Synechron
Synpulse
TCS
Thoughtworks
TigerRisk Partners
Tomorrow Labs
TradeIX
TradeWind
Wipro
In addition to its Corda partners, R3 also counts over 100 banks, insurance companies, financial institutions, regulators, trade associations and technology companies as members. Collaboration is the cornerstone of R3's strategy to develop a DLT platform that can be used by businesses operating in financial markets across the world, said a statement.
Corda is an open source, blockchain-inspired DLT platform that removes costly friction in business transactions by enabling institutions to transact directly using smart contracts, while ensuring the highest levels of privacy and security. It is the outcome of over two years of intense research and development by R3 and its 100+ members.
David E. Rutter, CEO of R3, said: "We recognised early on the potential for our partners to generate revenue by contributing to a vibrant ecosystem of interoperable distributed ledger applications. Our open, collaborative community gives companies complete freedom to develop innovative solutions to their customers' specific challenges . We are delighted with the demand we have seen from companies in different industries and regions to profit while working together with R3 to make Corda the leading peer-to-peer platform for global commerce."