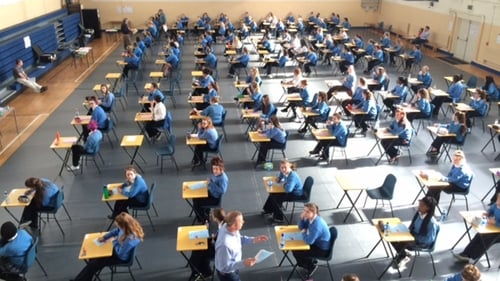 Thousands of primary school pupils in Northern Ireland are sitting the first of this year's post primary transfer tests today.  
The annual exams are not run by the North's Department of Education, but the results are used by most grammar schools to decide which pupils to accept.
The unofficial tests replace the old 11-Plus exam which was abolished in 2008.
Over 8,000 primary seven pupils are sitting the exams this year an increase of 5% on 2016.
One set of tests are used by Catholic grammar schools and the other for state and Protestant schools.
About two thousand children sit both sets of exams.