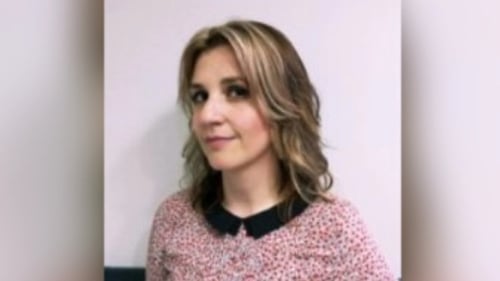 A 35-year-old man arrested by gardaí investigating the murder of Anne Colomines is expected to appear before court on Monday charged in connection with the case.
Anne Colomines, who was a French national, was found with several stab wounds in the kitchen of a fourth floor apartment at Dorset Square in Dublin city centre on 24 October and was pronounced dead at the scene.
Her partner, who is originally from Brazil, was taken to the Mater Hospital with serious injuries.
Ms Colomines, 37, worked as an account manager for a financial services company in the city.